Another Yiddish Theater Breakthrough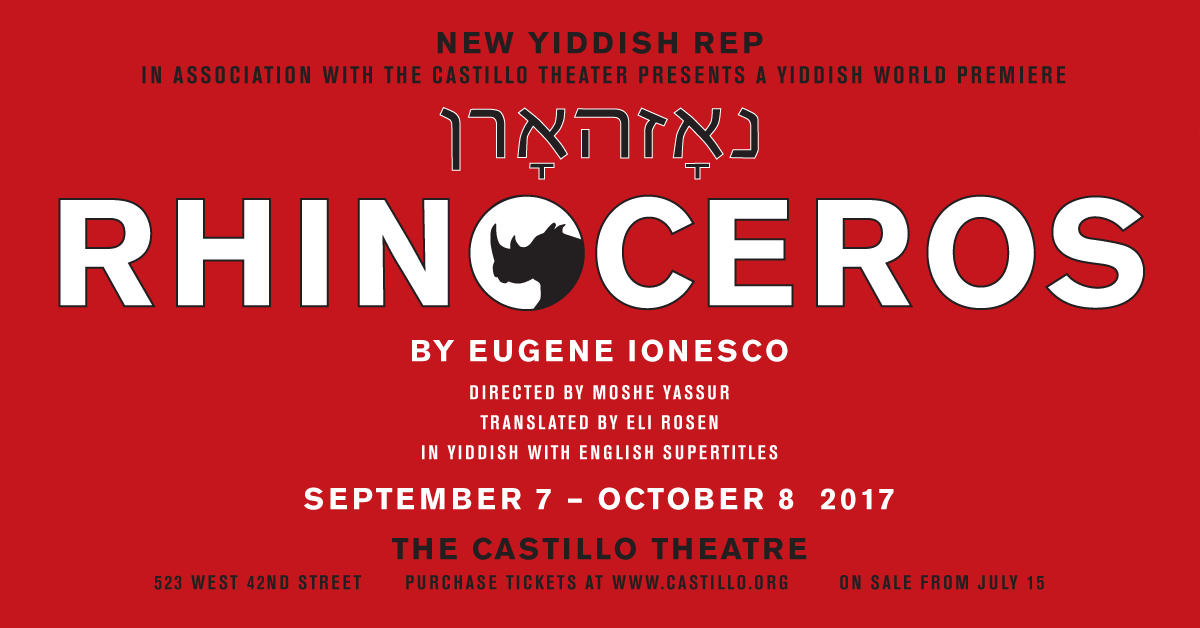 TICKETS ON SALE NOW
OUR 2016/2017 SEASON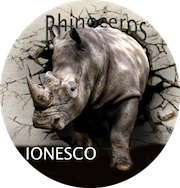 SEEN ANY AROUND LATELY?
This play sounds so good in Yiddish, is so timely and important, we just had to go for it.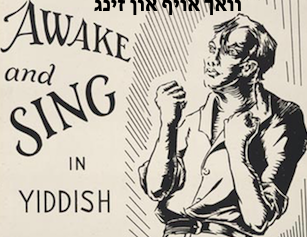 Originally titled "I Got Blues" this play is as Yiddish as it gets. The stage version cut the Yiddish, but we're putting it back and then some.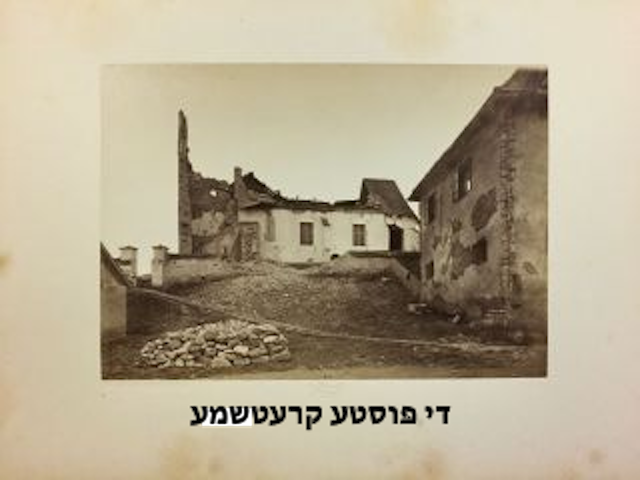 One of Peretz Hirschbein's gems. "Di Puste Kretchme" ("The Empty Inn") Horse thieves, demons, abductions, arson, hot S&M, this one is a corker.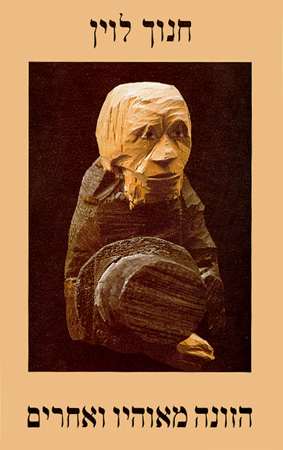 The Labor Of Life" and "The Whore From Ohio" by Hanoch Levin, Israel's greatest and most beloved playwright.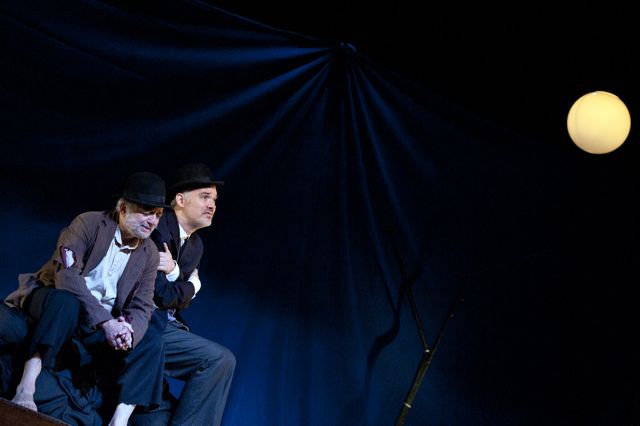 photo:Cordula Treml
"Vartn Af Godot"
Beckett's Post Modern masterpiece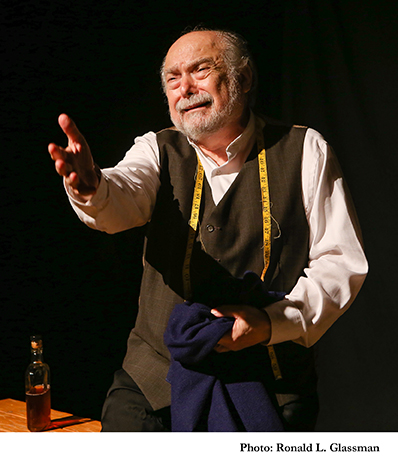 Two One Acts by Wolf Mankowitz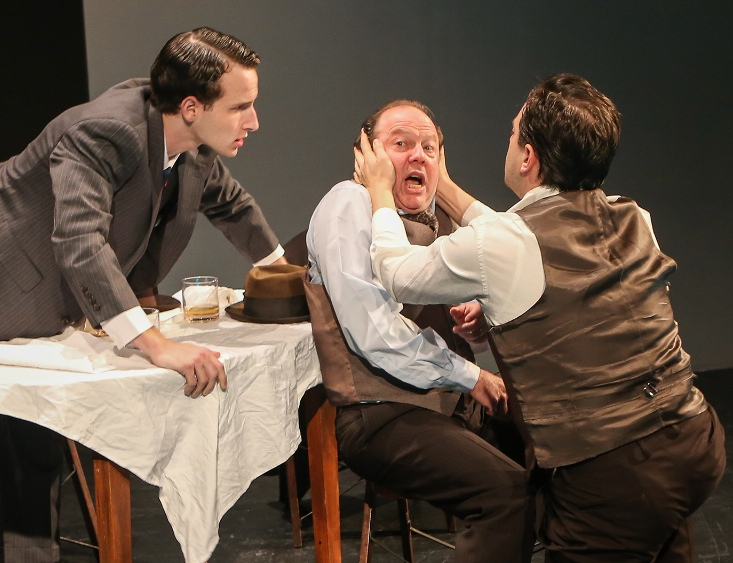 Death Of A Salesman
Two Sold Out Runs