CLICK HERE FOR $45 TICKETS
Call: 646-395-4310
Visit: 14th St Y, 344 East 14th St at 1St Ave
Awake And Sing!
November 25 – December 24, 2017
Performed in Yiddish with English super-titles
Running Time: 2 hours with one Intermission
"AN EXCELLENT CAST and a SUDDEN RELEVANCE for the play Odets couldn't dream of! Performing in Yiddish works — IT'S A MUSIC ALL ITS OWN!" – JTA
New Yiddish Rep presents Clifford Odets' 1935 masterpiece Awake And Sing! beginning November 25th at the Theater at the 14th Street Y. A Yiddish version of Awake And Sing! was produced on Broadway by the Federal Theatre Project in 1938 and it is this translation that will be performed in the upcoming Off-Broadway revival with English supertitles.

Generally considered Clifford Odets' finest play, Awake And Sing! is the story of the Bergers, a lower-middle-class, three-generation Jewish family living in a Bronx apartment during the Depression. The play recalls that this country was founded as the land of opportunity for immigrants who came with an enduring belief in the American dream.

Under the direction of New Yiddish Rep artistic director, David Mandelbaum, the international cast of Awake And Sing! will feature Ronit Asheri (star of Yiddishpiel Theater), Amy Coleman (original productions of Beehive & The Last Session), Lea Kalisch (CocoaDios, Bountiful), Mira Kessler (God of Vengeance), Moshe Lobel, David Mandelbaum (Waiting for Godot, Yentl), Eli Rosen (Rhinoceros), Israeli film star Gera Sandler (A Film Unfinished, Jellyfish, A Tale of Love and Darkness), and Luzer Twersky ("Transparent," new Netflix documentary One of Us).
Ronit Asheri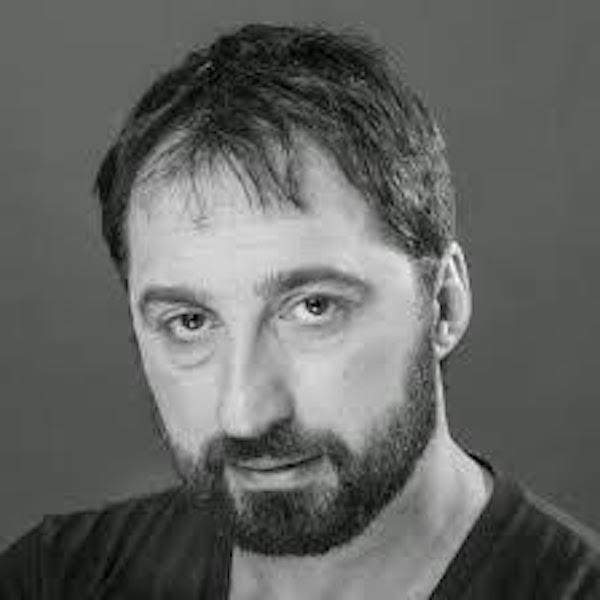 Gera Sandler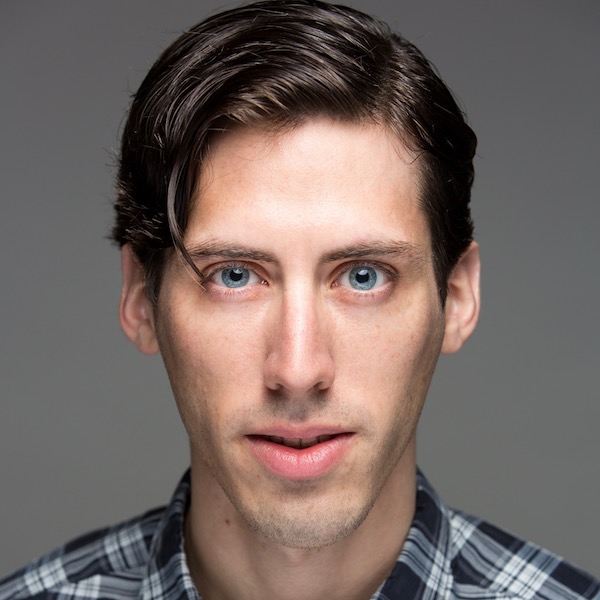 Moshe Lobel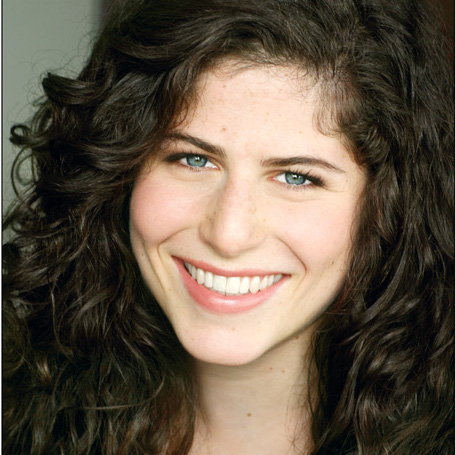 Lea Kalisch
Mira Kessler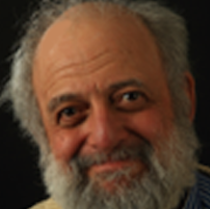 David Mandelbaum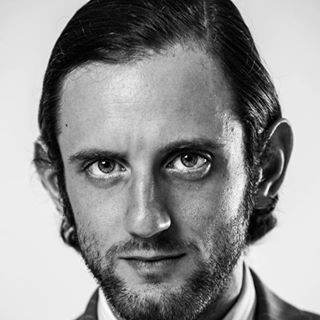 Luzer Twersky
Amy Coleman
Eli Rosen
Dovid Lew