TO ORDER BY PHONE CALL:
1 800 838-3006
New Yiddish Rep
presents by SHOLEM ASH
directed by
ELEANOR REISSA
December 22 - January 22
La Mama
74A E. 4TH STREET
Eleanor Reissa
, has lived a life in the theatre. A Tony nominated director, international concert artist, award-winning playwright, translator, and Broadway actor. Current projects include: A published anthology of her plays THE LAST SURVIVOR AND OTHER MODERN JEWISH PLAYS; Solo concerts around the world. Recordings including VILDE MEKHAYE (WILD ECSTASY) with Frank London and the Klezmer Brass Allstars. Writing a new Yiddish opera based on Isaac Bashevis Singer's TAIBELE AND HER DEMON with composer Judd Greenstein.
www.eleanorreissa.com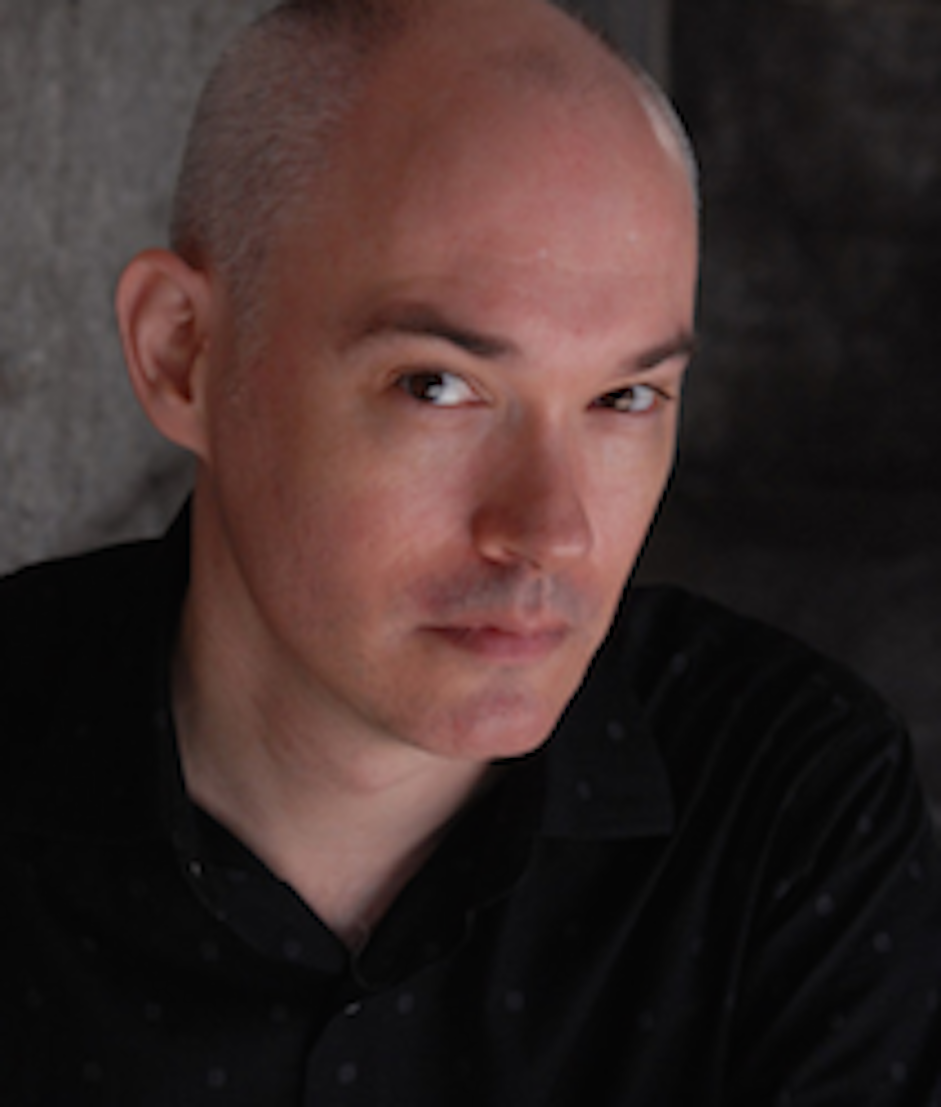 Shane Baker will tackle the role of Yekl, the brothel owner, who, for the sake of his daughter, tries to buy off God with the gift of a Sefer Torah.
Shane translated and played Vladimir in New Yiddish Rep's production of "Waiting For Godot." He is the executive director of "The Congress For Jewish Culture," and has been an invaluable partner in the development of our theater company.
with
Rachel Botchan
Amy Coleman
Mira Kessler
David Mandelbaum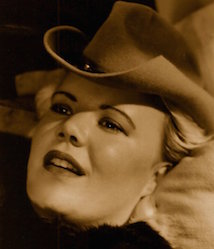 Caraid O'Brien
Eli Rosen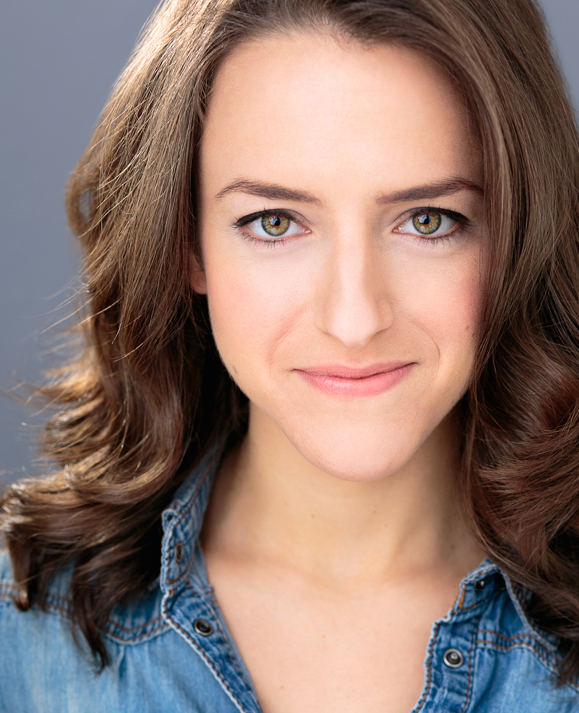 Shayna Schmidt
Luzer Twersky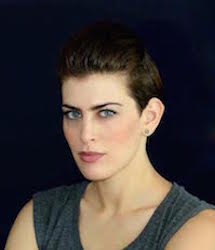 Melissa Weisz
Special Guest: On Tuesday evening, January 10th,
Rebecca Taichman,
the director of the Broadway bound hit
INDECENT
will join us for a talk back. Don't miss this chance to satisfy your curiosity about the evolution of this critically acclaimed show based on
God Of Vengeance.
Get your tickets now!
TO ORDER BY PHONE CALL: 1 800 838-3006


Brown Paper Tickets Ticket Widget Loading...

Click Here to visit the Brown Paper Tickets event page.
Sholem Asch is one of the most controversial Broadway playwrights in American Theater History yet he never wrote a word in English. In the early 1920's, two years before Mae West was thrown into the slammer for jumping into bed with sailors in her racy farce Sex, Rudolph Schildkraut starred in an English translation of Asch's God Of Vengeance, a drama about a Jewish brothel owner who attempts to go legit by commissioning a Torah scroll and marrying off his daughter to a yeshiva student. After a six week run on Broadway, the entire cast was arrested and charged with lewd behavior for performing in what was Asch's first full length play complete with Jewish prostitutes, a lesbian scene and a Torah hurled across the stage.

Asch was later embroiled in controversy over his trilogy of novels about the founding figures of Christianity, Mary, The Nazarene, and The Apostle.You could say that Asch, who was born into a respectable Hassidic family, was as OTD as one can get, even questioning the ritual of circumcision.